Web Design & Development
Get Found Online and Turn Clicks Into Customers With a Well-Optimized Website
Get Started Now
AltoSky Business Solutions
Superior Web Design Represents Your Company and Grows Your Business
Creating a digital presence doesn't mean simply building a website and waiting for customers to approach your brand.  Your website is your company's online foundation.  It serves as your primary customer touchpoint and conversion machine.  As such, you must ensure it ranks high in search engines, stands out from the competition and relates to your visitors' intentions.
The Data
Research and statistics reveal that website design and navigation influence 94 percent of first impressions.  It also shows that search engines (Google, Bing, etc.) also favor websites with responsive web design and well-structured web content.  In addition, 75 percent of site credibility comes from web page design.
Example AltoSky Websites
A few of the website projects developed by AltoSky.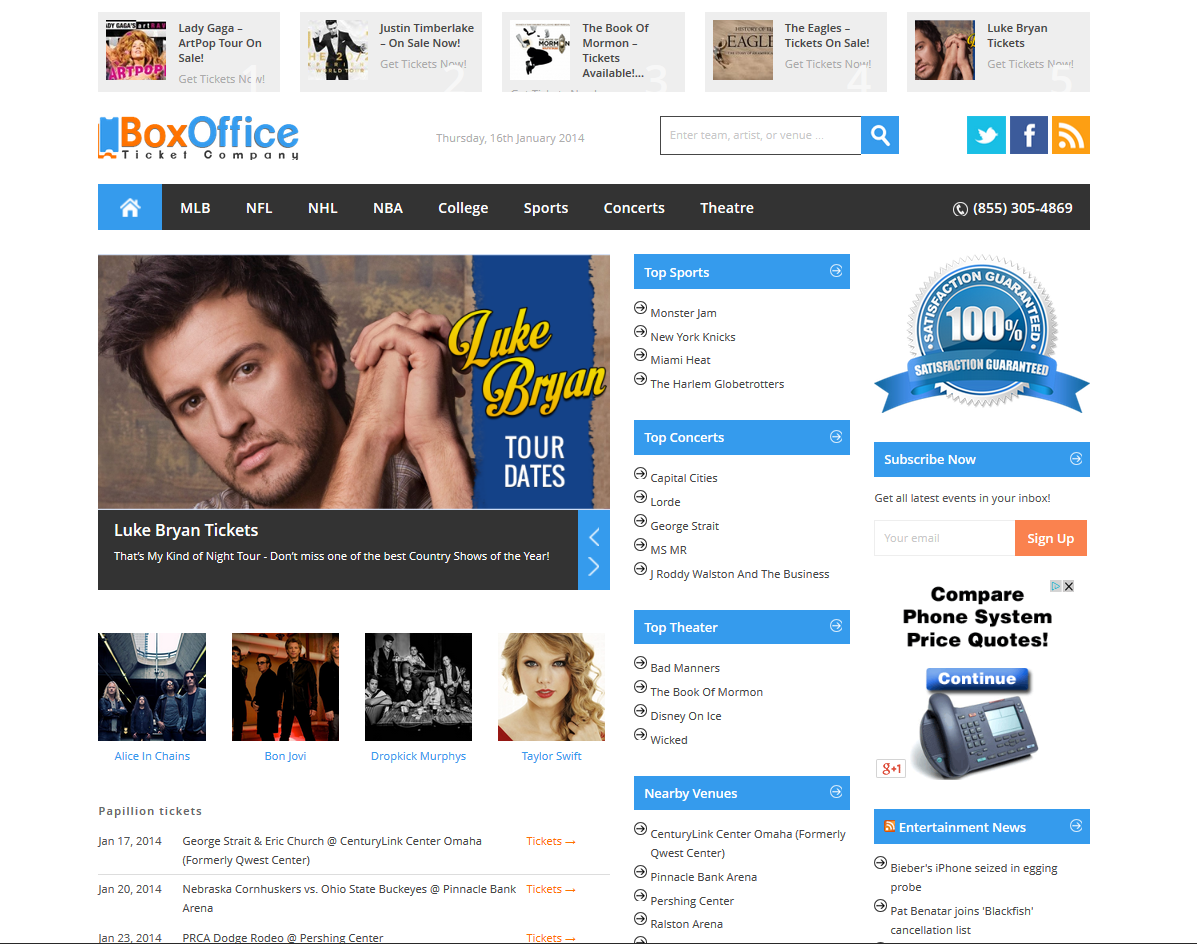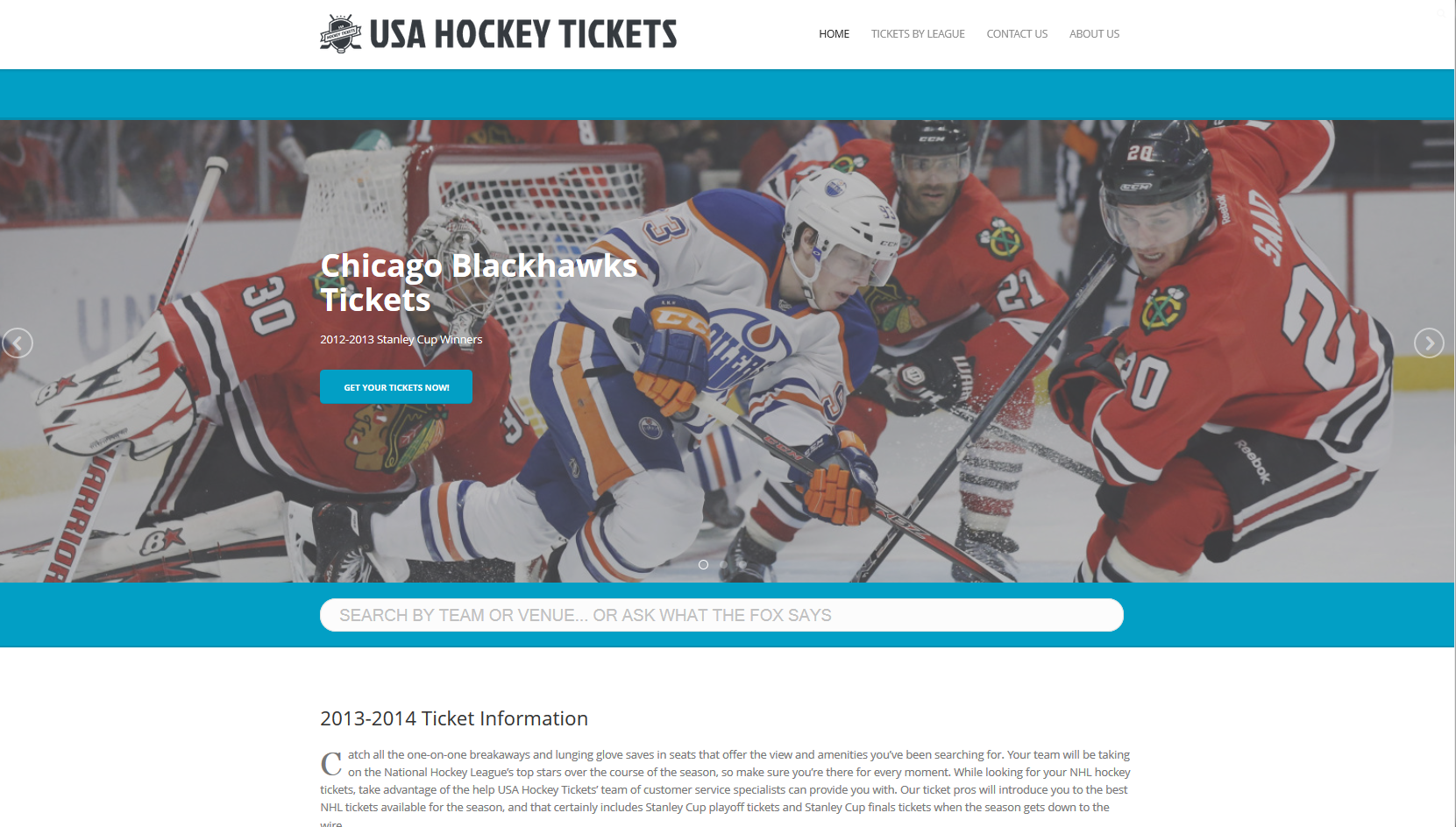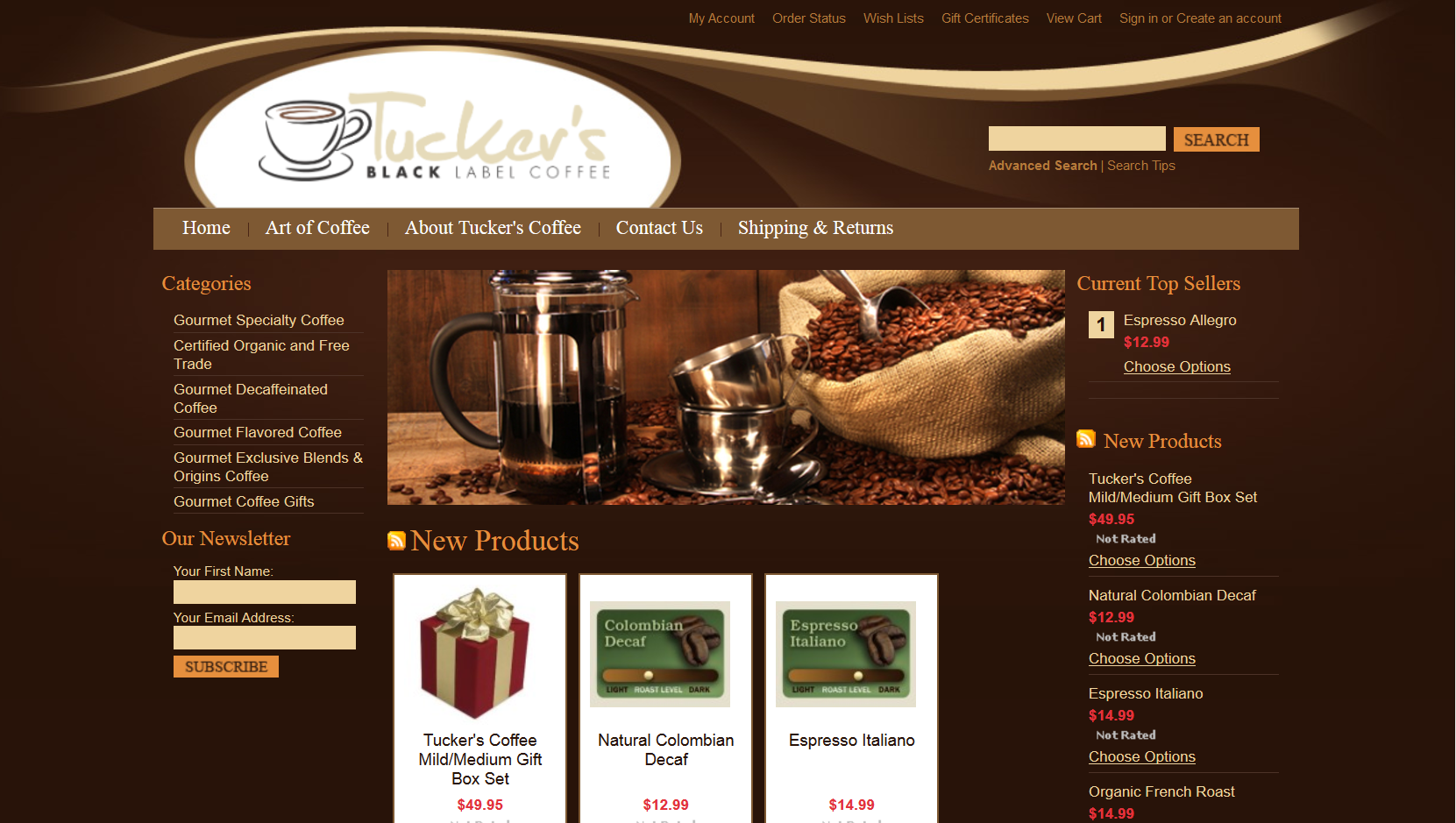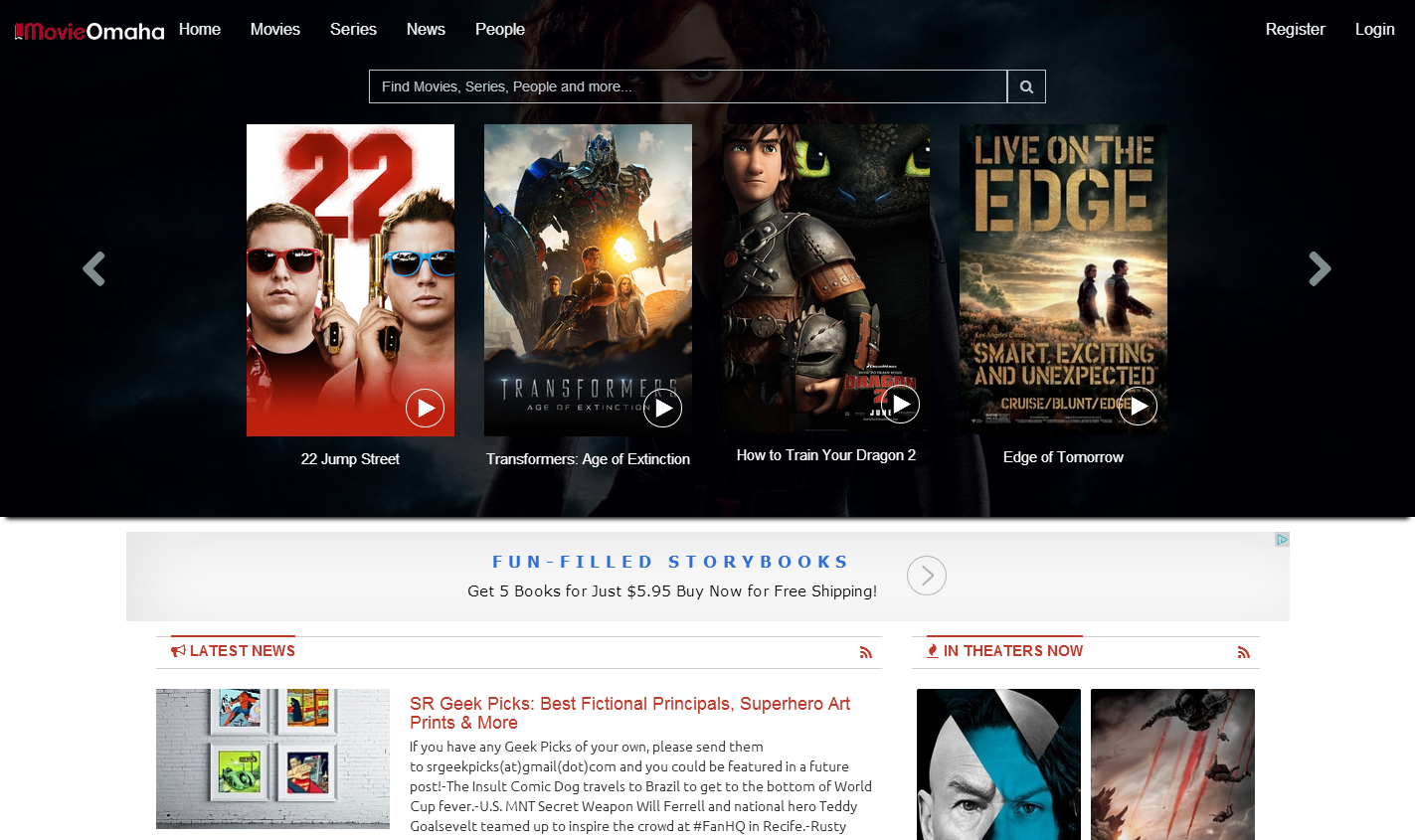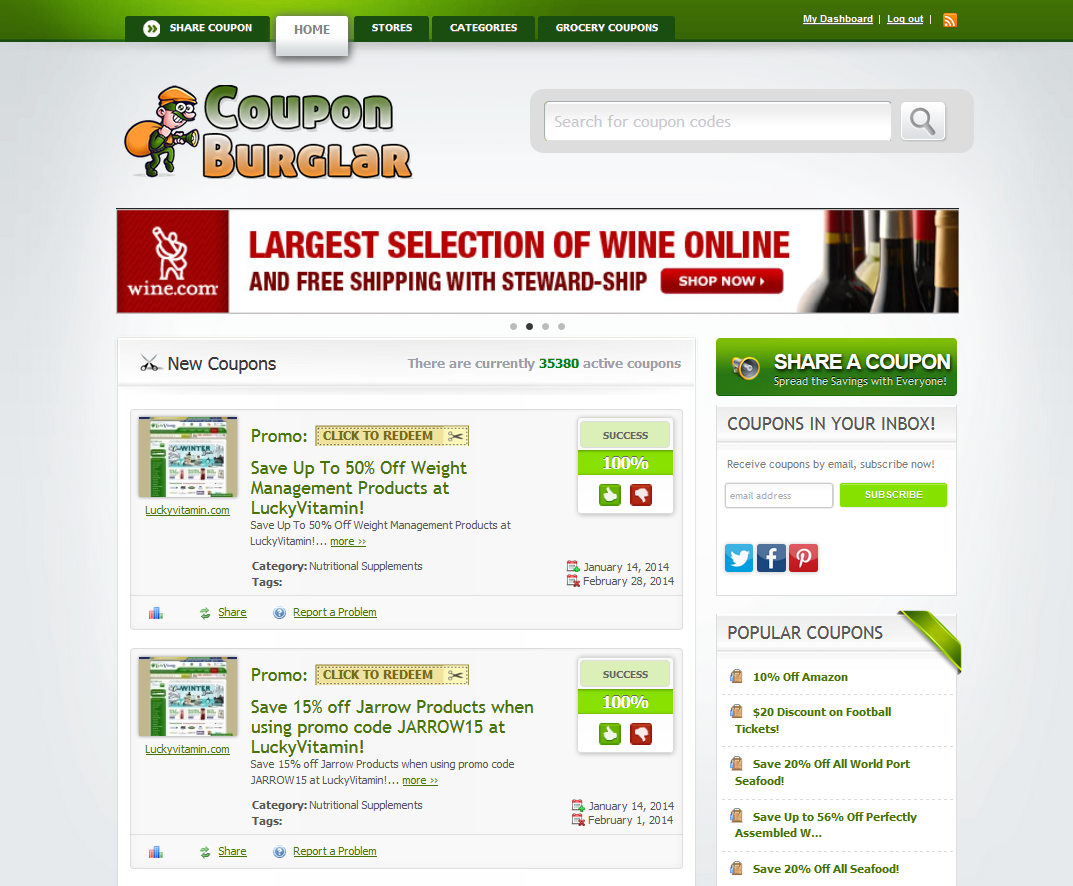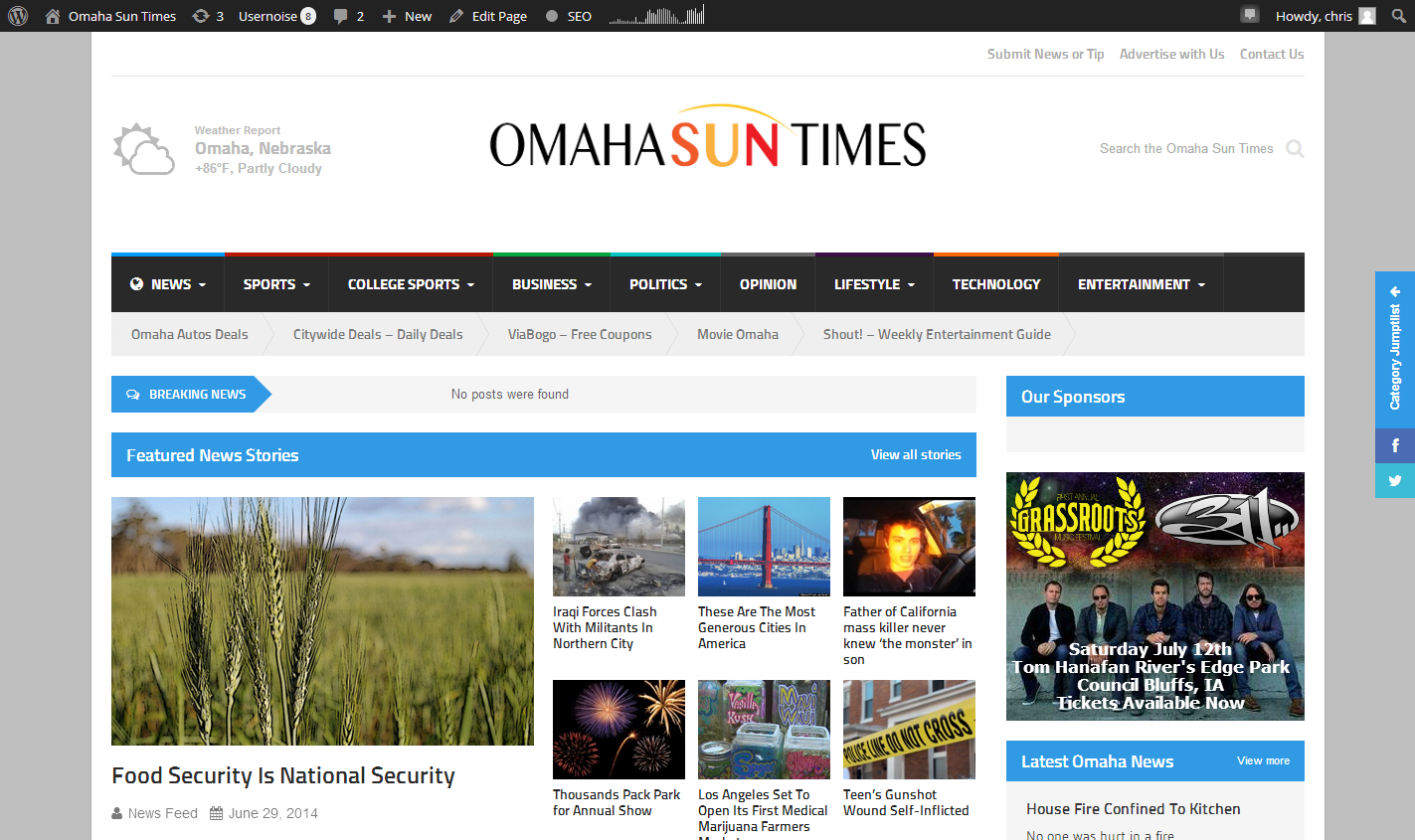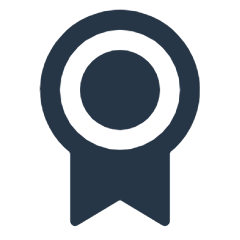 Digital Marketing
Allocate your resources wisely. We create digital marketing plans based on the desired result and optimize continuously.
Digital Marketing Strategy
Natural Search (SEO)
Paid Search (PPC)
Social Media Management (SMM)
Website Optimization
Effective websites get visitors to take a specific action. We measure, test, and optimize your site for results.
Conversion Optimization (CRO)
A/B Split Testing
Website Performance
Usability Consulting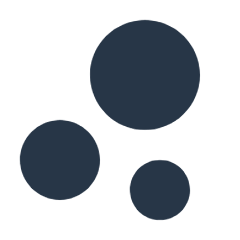 Website Support
Every site needs some love now and again. We use human support and technology to take care of you.
Site Maintenance
Hosting & Monitoring
Backup & Recovery
Updates & Changes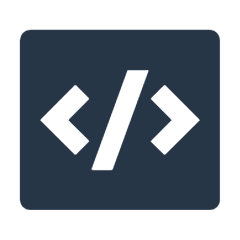 Website Development
Build on a platform that's easy for you to update. We launch after extensive testing in simulated live environments.
WordPress CMS
Mobile Responsive
Commerce
Q/A Testing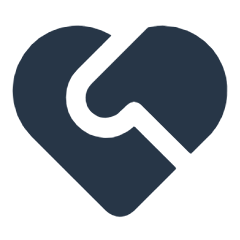 Website Design
Go to where your customers spend more time. Our web designs adapt to look great and work smoothly on any device.
Custom Web Design
User Experience (UX)
UI Prototyping
Mobile & Web Apps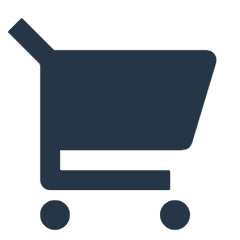 eCommerce
Shift your website and social platforms from an information-only tool to a profit machine by adding an eCommerce solution. Designed for WordPress, this option functions alongside your custom website plugins.
Display products
Collect payments
Manage inventory
Distribution needs and shipping