Who We Are
AltoSky is one of a new generation of startups that harness the power of the cloud to run a small business.
We are making it possible for small businesses to not just catch up to, but overtake, the big boys – and for a fraction of the cost.
Your Business at its Best
AltoSky provides you with the tools and resources you need to manage your business with our business management platform featuring sales, quotes, projects, tickets, tasks, timesheets, billing, and scheduling all from one place.
We help prioritize what matters the most to you and your business including maintaining long-time client relationships, nurturing prospective customers, staying competitive in the market, spending less time working in the business and more on it, making projects truly collaborative, and providing transparency on your entire business — which helps you boost the bottom line.
How we work.
Working open
We believe all teams have the potential to do amazing things when work is open.
Much of the world works, often unwittingly, in a closed way. Information is hidden or lost, bonds between teams and teammates are weak, and perspectives are withheld. The result? People burn out. Knowledge is wasted. Potential is left on the table. Forward progress is halted. This is why Open matters. This is why we do what we do at AltoSky.
Open unlocks new opportunities. Open brings us together. Open unleashes potential.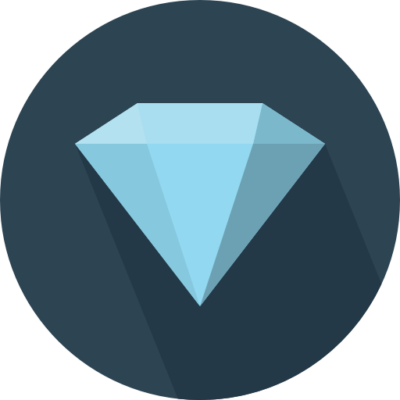 Make Customers Happy
Customers are our lifeblood. Without happy customers, we're doomed. So considering the customer perspective – collectively, not just a handful – comes first.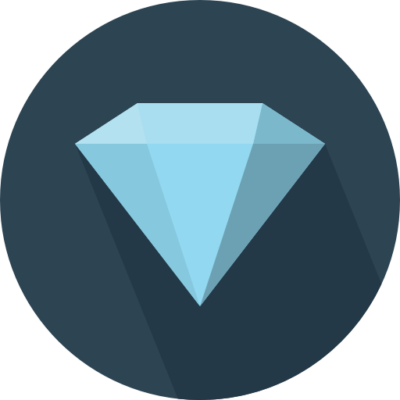 Every Situation is New
Make no assumptions. Every deal is unique. Treat it that way.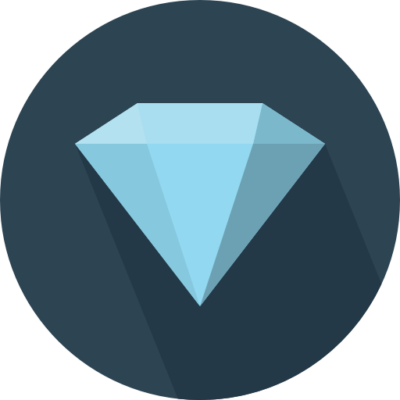 Be Committed to Succeed
Commitment, risk, success, and failure are intertwined – lack of commitment only increases your risk for failure, and equally the ability to commit wholeheartedly has much to do with the ability to succeed.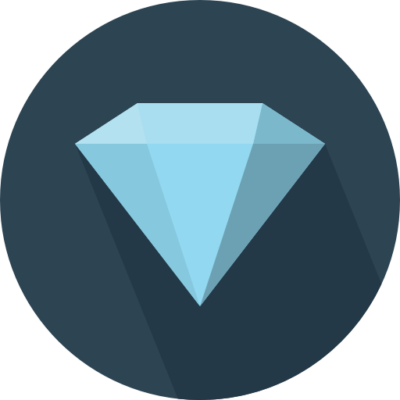 Build with heart
and Balance
"Measure twice, cut once." Whether you're building a birdhouse or a business, this is good advice. Passion and urgency infuse everything we do, alongside the wisdom to consider options fully and with care. Then we make the cut, and we get to work.
AltoSky begins development of platform.
The AltoSky Platform is used and tested by a portfolio of companies.
AltoSky launches platform to the SMB marketplace.